Capacities and technologies
TER has two plants, each with differential technology. They are equipped with the latest manufacturing, inspection and control means available on the market.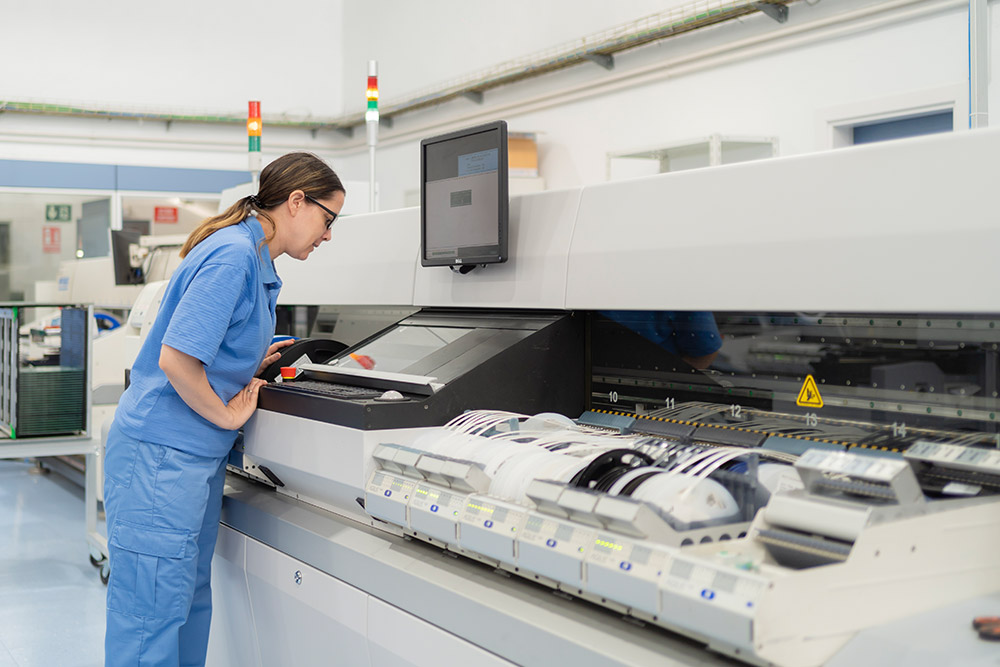 With 4 insertion lines that allow us great flexibility during changeover and set-up, as well as 2 fusion welding furnaces. We have the capacity to manufacture any format from 021 chip to BGA with speeds up to 50000 comp/hour.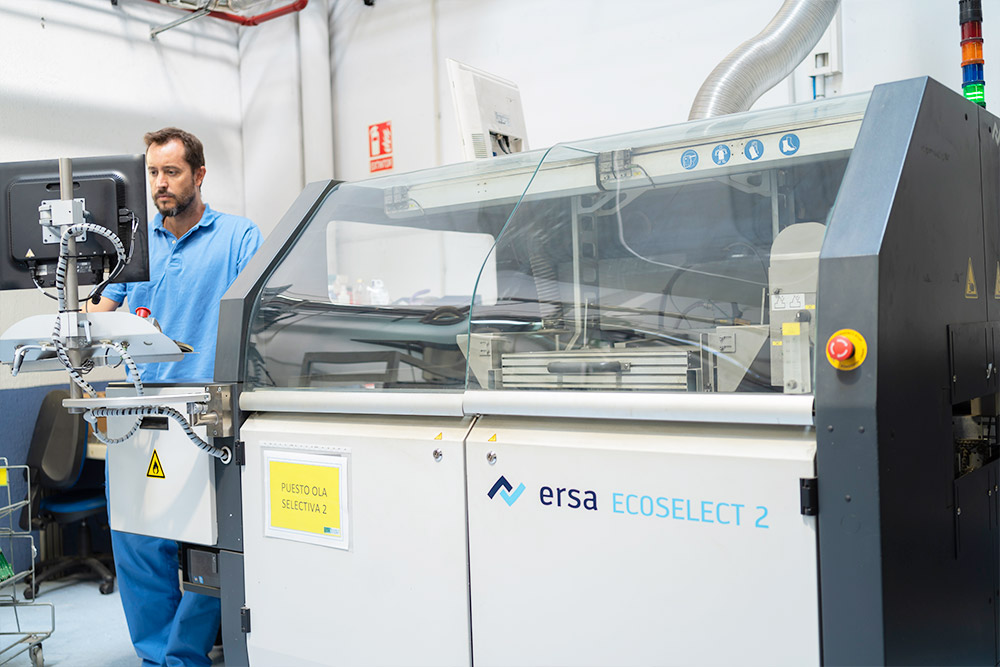 With 2 wave soldering lines and 2 selective soldering lines. In addition, we have several selective varnish application equipment and drying ovens.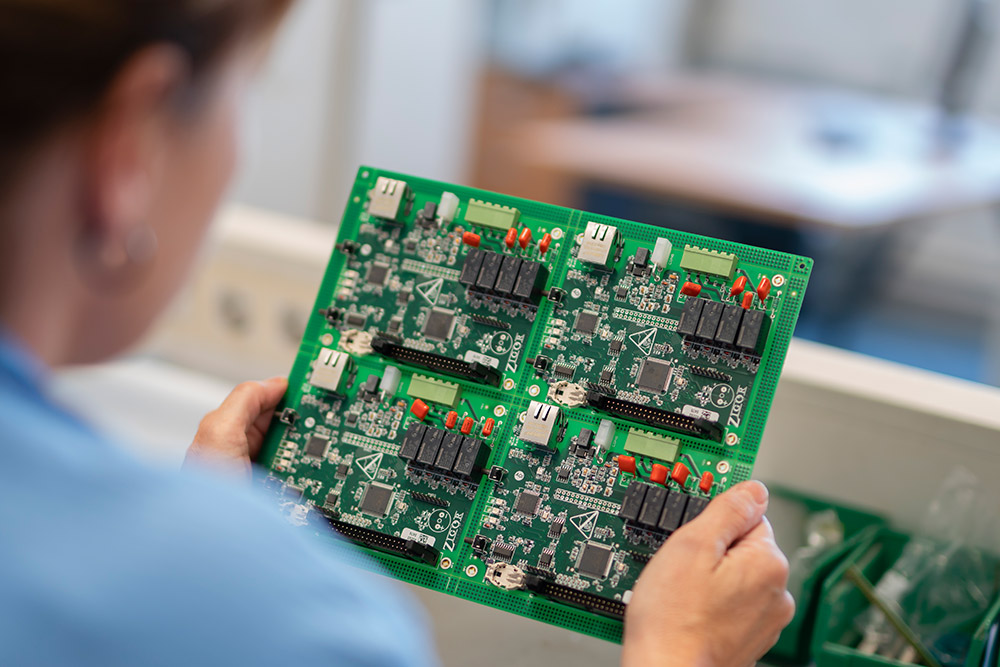 TER has several cells and equipment for circuit assembly and repair. We also have specific cells dedicated to mechatronics for the assembly of electronic-mechanical sub-assemblies.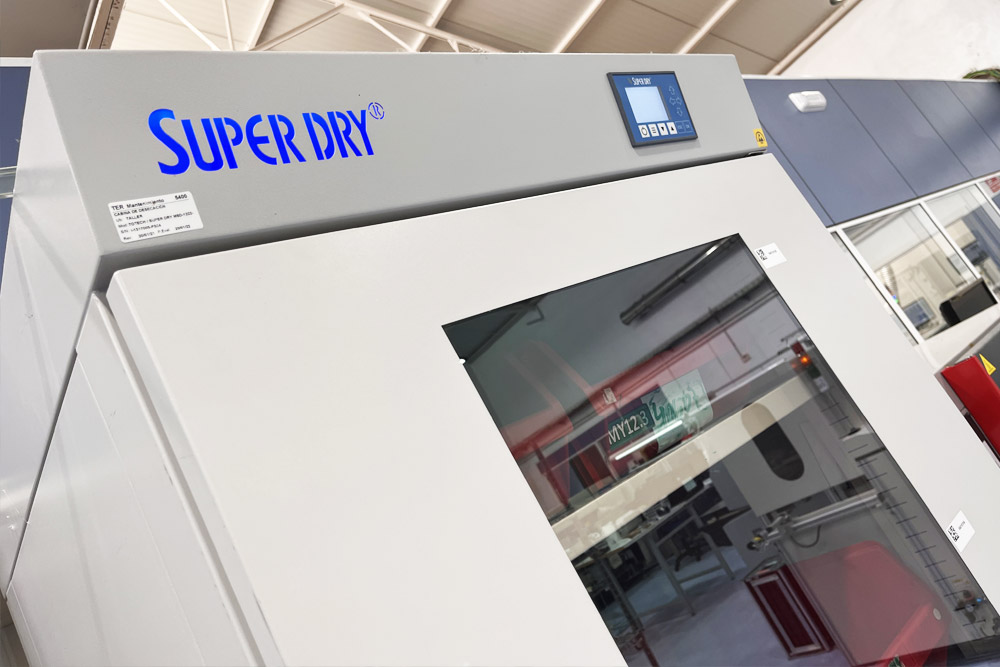 With facilities that guarantee correct storage of any component in controlled environmental conditions.