We create technology
where there is life It is a way of being that shapes everything we do. With an unwavering focus on customer satisfaction. We are inside everything that moves the world

That makes industries and homes work, inside the greatest technological advances known to date and those yet to be invented. Conceiving, developing and manufacturing components and assemblies that are the heart of a multitude of equipment, the heartbeat of many industrial sectors, the soul of what makes us tick in our day-to-day work and live.
TER is a technology ally to our customers

We adapt our methods and processes to provide a response tailored to each need, both for small and medium batches and for large productions. All with an unwavering focus on delivering customer value and satisfaction.
TER is everyday technology in complex developments and applications

Technology tailored to the needs of sectors as diverse as access control, mobility and elevation, electro-medicine, aerospace, communications, energy... technology tailored to the people who use it when they turn on the light, travel or take the lift up to their house.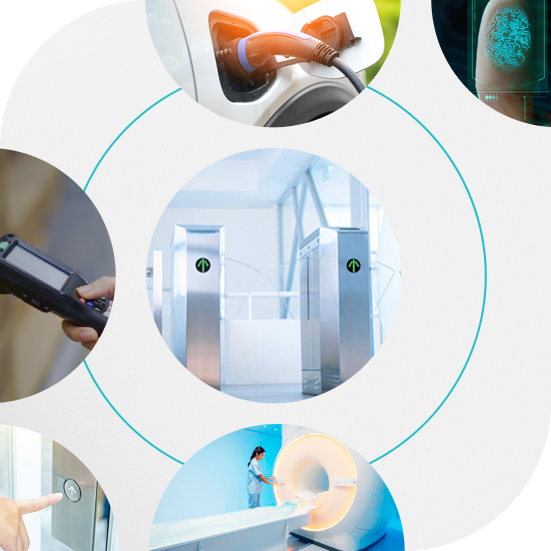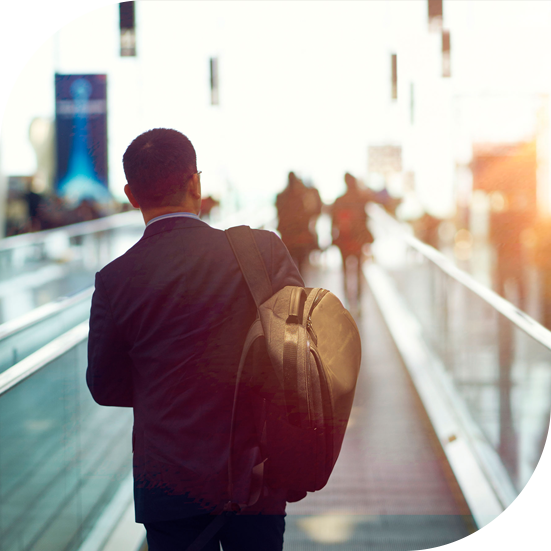 TER is technology on a human scale, technology with emotions

Because we are excited about what we do and we do it every day with undiminished passion. And that is why we say that we design, develop and manufacture electronics for life at TER.

The solvency
of a large group
Three decades ago we started as a small company targeting the local electrical and electronic market in the province of Alava.
Today we are part of the Sidenor Group, an organisation with which we share values and ways of doing things and which gives us the support and scope to serve markets worldwide with all the guarantees.
Your strategic partner
in the electronics sector With the strength
of a large group

Alongside the companies COYCAVI» and TECTRON», TER is part of a collective group which provides a wide array of talent and capabilities within the electronics sector. We offer all of our solutions through a single provider, in an agile and specialised manner. With the robustness of a large group and the efficiency of the companies that are part of it.